David on Comic Podcast Crossover!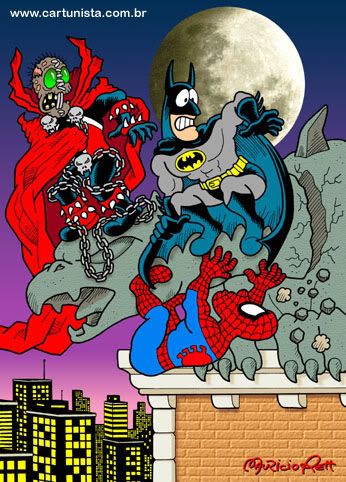 Hey guys!
I was kidnly invited by Bruce of the Comic Podcast Crossover show (as well as the very fine KomicsKast show)to guest host an episode of one of my favorite shows. We talked about small press books as well as my gripes with mainstream comics. The sound quality wasnt always great but i had a good time.
So click
here
if you want to check it out!
UPDATE! Link fixed!