Meet the Birthday Boy!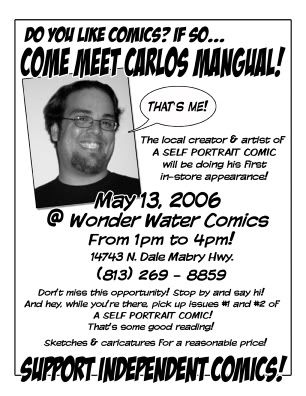 Yes if you live in the Florida area and have the time, drop by and wish my butt buddy a Happy Birthday! He just turned 58, can you belive that? Yeah i know he looks much older than that!
Oh and by the way guys my birthday is June 1st. I expect to be showered with gifts and naked pictures.