David guest stars on I Read Comics!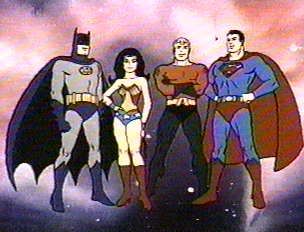 The amazing Lene Taylor gave me the honor of inviting me on her show. We had a blast talking about cartoons and comics. So to hear it just click
here
and while your there check out her other shows you wont be let down!