Update on Heroes Rebored #2!
Heroes Rebored #2 is now in production. If you folks remember Charlie Mangual and i make a nice little comic called Heroes Rebored. Well #1 did so well that we decided to continue the series. I handed in the script to Heroes Rebored #2 to charlie a few weeks ago and he has been hard at work.
Ill be reposting a few of the old character sketches of the main crew who will be staring in issue 2 in future posts. But lets talk about something new. These are two heroes who you will be meeting in Heroes Rebored #2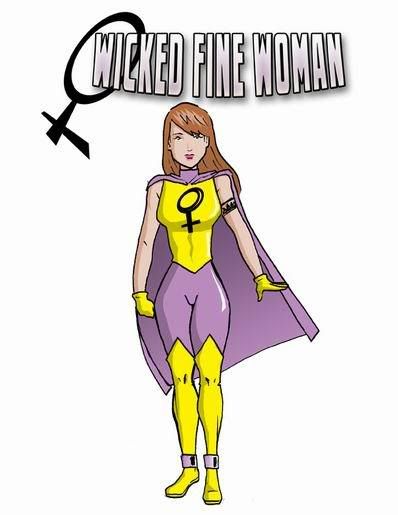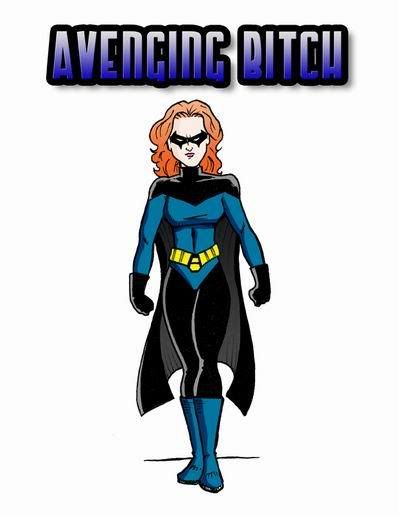 Both of these characters are based on Lene Taylor and Jungle Kitty the two stars of the
Look at his butt podcast
!
Can you guess which is which?