Just One Day Away from the Birthday Boy!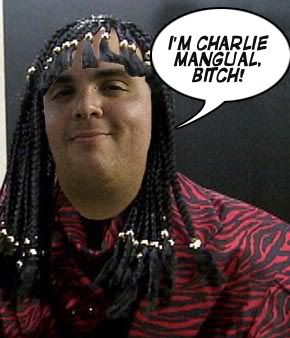 Just a friendly reminder that you can go see Charlie and wish him a happy 73rd year old birthday tomorow from 1pm to 4pm at Wonder Water Comics in Tampa Florida!
Be sure to bring prunes since he likes those and dont get him started on the war or else you will be there all day....