Comic Makers Episode 31! Its all about heart!

Episode 31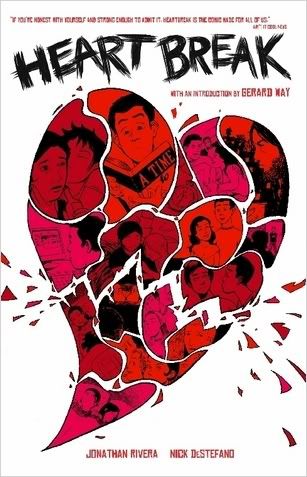 In this episode Becky and David interview the creators of Heart Break! Jonathan Rivera & Nick Destefano!!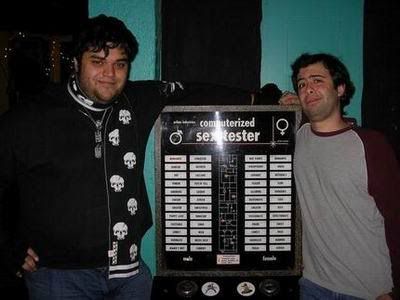 The guys discuss their history in comics and love!
Check out the
Heartbreak Website
! Or friend them on
Myspace!
Download
a FREE preview of this great indie book today!