Episode 4

Episode 4
Its a long one this time. In this episode Charlie and David discuss what makes a convention float or sink. Plus for the main course David hosts a discussion with other local artists from the utuado convention itself about the local industry.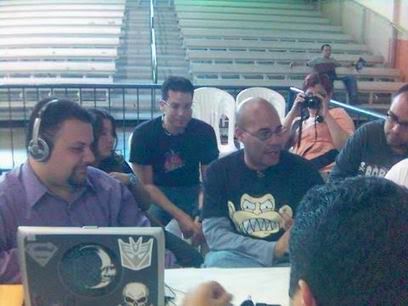 In case your curious here is some information on
Reggaeton
&
Filiberto Ojeda Ríos
Special thanks to Paquinero for the picture...