Episode 5

Episode 5
To make up for our tardiness, we decided to update early this week. In this groovy episode...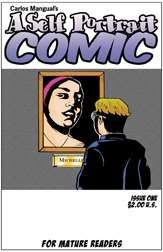 Charlie talks about his comic.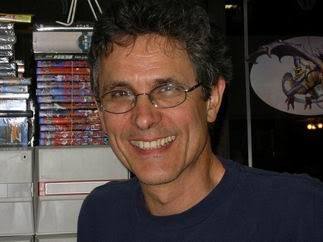 Spotlight on the retailer! David interviews Dominique owner and operator of
Visual Arts
which is located at..
68 Condado Ave. Street #3
San Juan, PR 00907
Which has a great selection of
European Comics!
And other goodies! You can always contact the store at (787)720-1240 or send Dominique an e-mail at dominique@prtc.net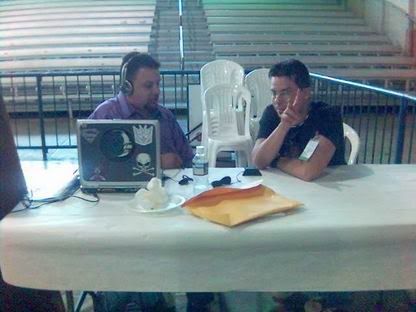 We also have an insightfull interview with looney tune comic artist and Yenny creator
David Alvarez
. Dave sits down with Alvarez to talk about publishing, reaching an audience and his early days as a struggling artist.
And finally the guys geek out over the Ultimate Avengers cartoon and mourn wasted time on bad Hollywood comic book adaptations....