Episode 8

Episode 8
In this episode Charlie and David talk about the healthy work relationships we all must build.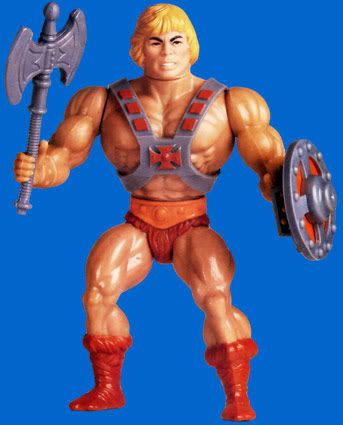 Geek out over old toys.
And finally squash a controversy from the last show....
Sorry for the crummy sound quality, Skype problems and as promised here are the links to
Digital Webbing
,
The Bendis Boards
,
Deviant Art
and
The Comic Book Resources Board
.