Episode 15

Episode 15
In this very large episode...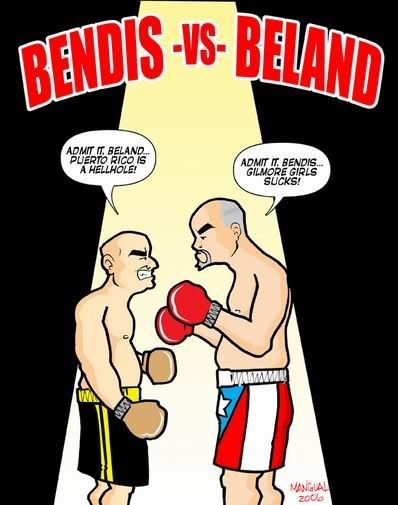 Its ROUND 2! As Tom Beland takes over the Comic Makers podcast and lays down the law on Brian Bendis! Plus he talks about his career in Marvel and his recent move to Image!
Also in this episode Charlie and Dave talk about convention etiquette, Erik Larsen pissing off Fangirls and Paul Pelletier!