Comic Makers Episode 34! We are back!

Episode 34
Comic Makers is back on the air! And in this extra long episode...
Becky & David review the Minx lines first tittle...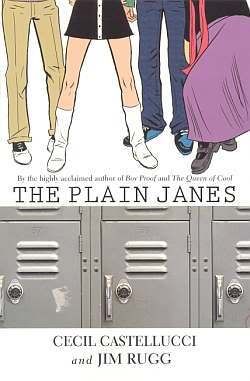 Banna Sunday from Oni Press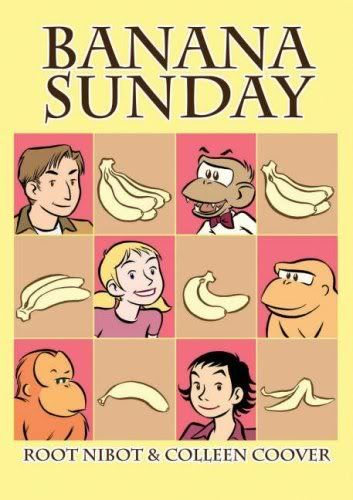 They debate Jessica Abels latest work La Perdida
Plus David & Becky give their thoughts on New York Comic Con, Latinos and women in comics and much more!